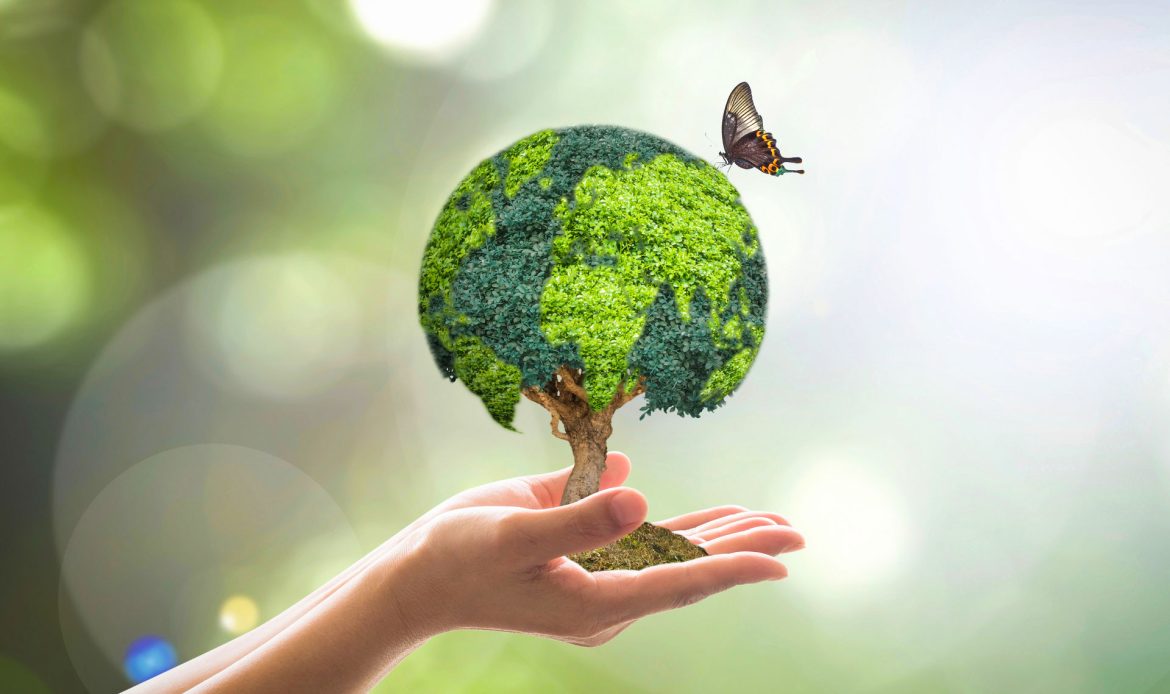 Sustainability & Environment
Sustainability: we plan and act for the future of the world — for the long-term good of our world, our customers, and the nation of Iraq in particular — from TEC's Vision + Values. TEC's commitment to sustainability means supporting our customers in meeting government, community, and financing requirements for sustainability.

OUR SUSTAINABILITY GROUP FOCUSES ON THE FOLLOWING SERVICES:
Addressing international standards for public consultation and disclosure; working with Iraqi peoples; for employment and work place practices.
Designing programs that deliver training and skills that enable local workers to meet project needs and prepare for employment opportunities beyond construction.
Designing programs that help local suppliers and contractors qualify for involvement in our project and future opportunities.
Integrating "green", functional, and community design concepts into engineering and construction.
Engaging local communities in partnerships that represent both project and public interests.
COMMITMENT TO THE ENVIRONMENT
TEC is committed to the environmental excellence standards of the world, and aspires to implement these as groundbreaking projects, to participate in research, and in activities for local communities. TEC encourages its employees are taking action to protect the environment at all levels.
PROJECTS:
Aiming to be a construction leader in Iraq in emerging technology and the renewable energy markets, TEC is getting involved in exciting new prospects such as solar technologies
through partner companies. TEC is working to form strategic alliances with everything from carbon capture technology companies to water and wind specialists. TEC also encourages environmental cleanup work with the Iraqi government.

RESEARCH:
TEC encourages its engineers to develop to be leaders in their fields, to be involved in research focused on engineering and the environment. We are working on building the future with an eye on sustainability.

COMPANY INITIATIVES:
Efforts are underway at the TEC offices to create an environmentally friendly workplace and introduce new standards to the emerging Iraqi market.

OTHER TECHNOLOGIES THROUGH PARTNERS:
LEED accreditation for key engineering and construction personnel
Recycling programs at all offices
Smart light technology to reduce energy waste
Motion sensors on bathroom sinks to reduce water waste
Education about simple steps employees can take to reduce their personal carbon footprint